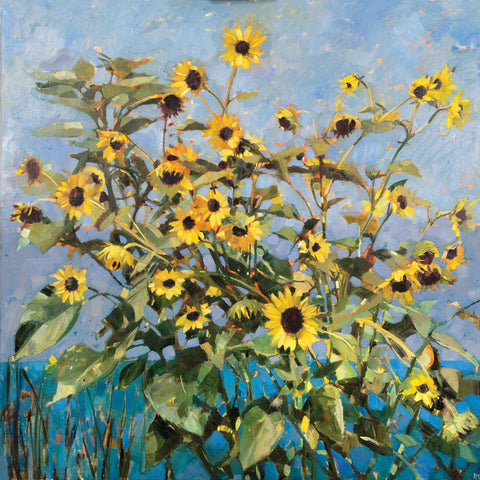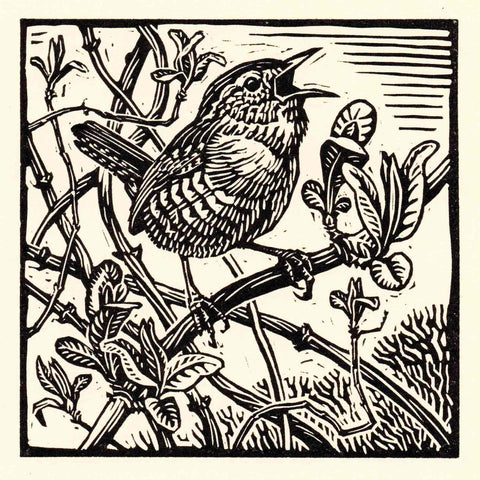 Tags• 2019 • Carla Vize-Martin • Catalogue • New Artists • NEW CARDS • New Collection • Notecards • Richard Allen • Rosa Sepple • Top Drawer
Following our busiest month ever here are Dry Red Press we would like to share our excitement about our 2019 collection. We had a fantastic response to the new introductions at Top Drawer this year and would like to thank everyone who visited our stand and gave us such positive feedback. We have worked hard to keep our collection fresh and diverse, taking away slower sellers in order to make way for new designs and new ranges. This means we can guarantee that every design in our catalogue is potentially a great seller for our customers. We have introduced three...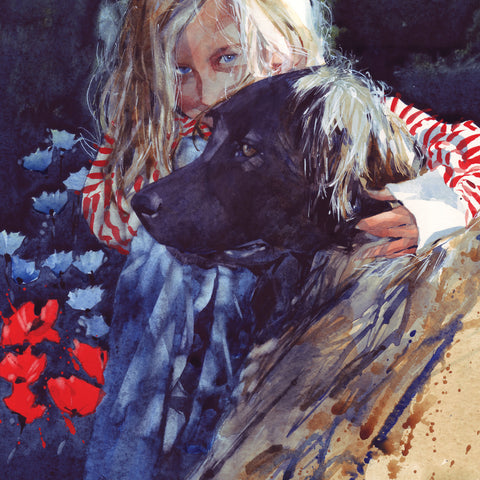 Tags• 2017 • Art Societies • Artwork submission • British Artists • Catalogue • Fine Art • Greeting Card Publisher • Greeting Cards • Printmakers • RBA • RE • RI • RWS • Top Drawer
Planning next year's card collection and catalogue is one of our most important tasks as art greeting card publishers. This year it was a bigger undertaking than ever as we wanted to introduce quite a large number of new images. In fact, we will be launching over 100 new designs at Top Drawer in January 2017! 'Couple' by Debra Sweeney We got organised early in the year, deciding on deadlines for each stage long before we got started. We use the brilliant project management app Asana, which is completely free and enables us to keep on top of all our projects, tasks...