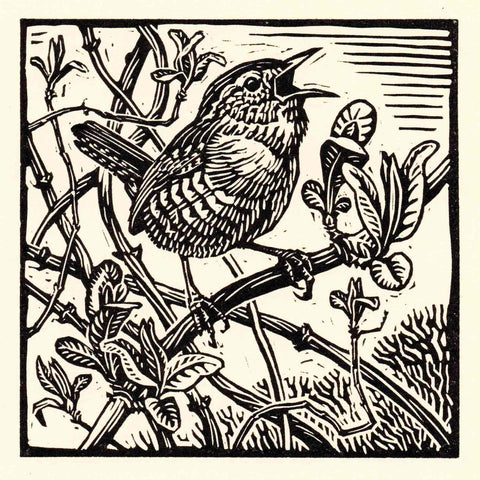 Tags• 2019 • Carla Vize-Martin • Catalogue • New Artists • NEW CARDS • New Collection • Notecards • Richard Allen • Rosa Sepple • Top Drawer
Following our busiest month ever here are Dry Red Press we would like to share our excitement about our 2019 collection. We had a fantastic response to the new introductions at Top Drawer this year and would like to thank everyone who visited our stand and gave us such positive feedback. We have worked hard to keep our collection fresh and diverse, taking away slower sellers in order to make way for new designs and new ranges. This means we can guarantee that every design in our catalogue is potentially a great seller for our customers. We have introduced three...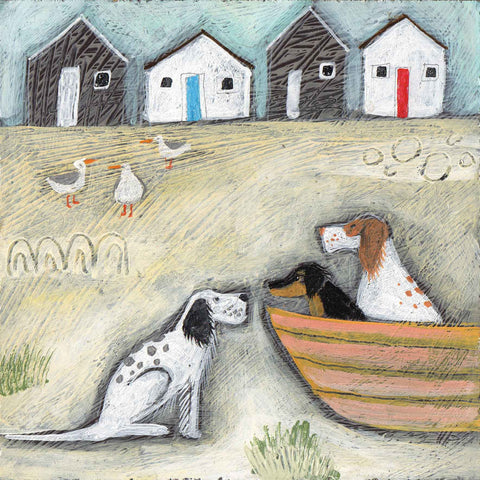 Tags• 2018 • Artists • Greeting Cards • Hilke MacIntyre • June Berry • Linda Alexander • Lisa Graa Jensen • Louise Rawlings • NEW • New Artists • New Collection • Sunita Khedekar
It is always really exciting to launch a new card collection. After last year's successful catalogue with popular new ranges such as Anna Perlin, Daniel Cole, Kate Green, Little Ram Studio and the NEAC art society range, we knew it would be a difficult act to follow. We are pleased to say that the new introductions for 2018 have been fantastically well received, and alongside our many established ranges we feel this year's collection may be our strongest yet. We hope you will enjoy reading about our talented new 2018 artists.   Louise Rawlings Louise Rawlings graduated in the early nineties with...