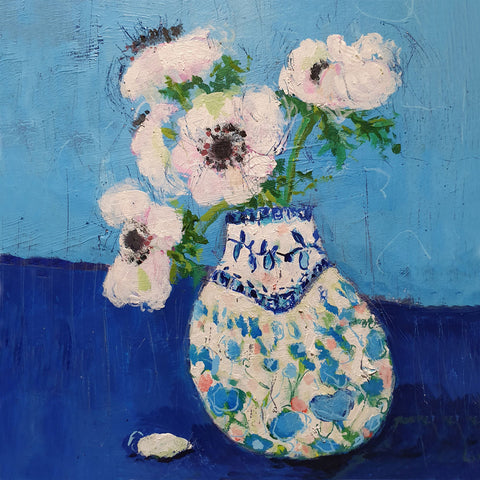 Tags• 2020 • ART • art cards • Art Societies • Artists • British Artists • Contemporary • DRY RED PRESS AWARD • Fine Art • Greeting Cards • NEW CARDS • New Collection • Painting • RBA • RI • RWS
In the last few months we have all been finding ways to stay mentally and physically healthy while adjusting to the pandemic. Like so many of you, we have been turning to the natural world and to the world of art. Both are well known to have a positive impact on our mental health. A walk in a local park or woods, or a cup of tea in the garden can help give us some space to breathe, reflect and recharge in times of a crisis. We humans have always been using creative activities such as painting, music, literature, dance etc, to process what is happening...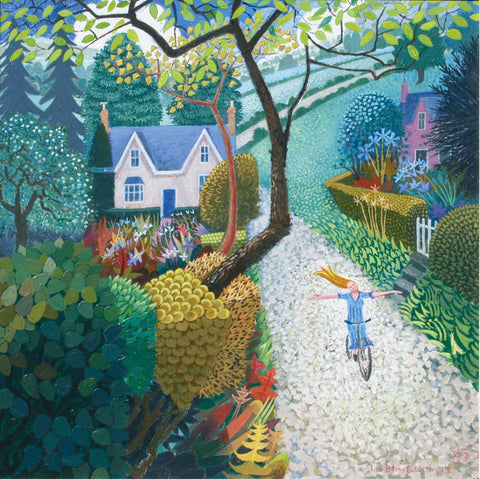 Tags• ART • art cards • Art Societies • Art society • Artists • British Artists • CARD OF THE MONTH • Cycling • Fine Art • Ian Bliss • Painting • RI
One of our most loved Dry Red Press artists is the wonderful Ian Bliss who sadly passed away earlier this year. Ian was a lovely person to work with, a devoted family man and a talented artist. As one of the first artists we published, Ian's popular greeting card range forms part of the 'core' of Dry Red Press. 'Look, no Hands' has for many years been one of our best selling cards.  Born in 1930, Ian studied at the Repton and Leicester College of Art from 1950 to 1955. Elected as a Member of the Royal Institute of Painters in Watercolours...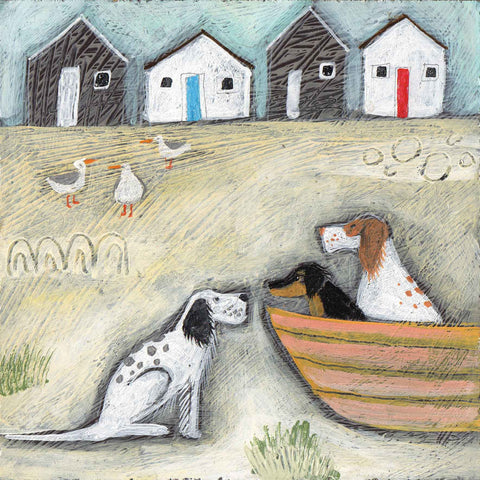 Tags• 2018 • Artists • Greeting Cards • Hilke MacIntyre • June Berry • Linda Alexander • Lisa Graa Jensen • Louise Rawlings • NEW • New Artists • New Collection • Sunita Khedekar
It is always really exciting to launch a new card collection. After last year's successful catalogue with popular new ranges such as Anna Perlin, Daniel Cole, Kate Green, Little Ram Studio and the NEAC art society range, we knew it would be a difficult act to follow. We are pleased to say that the new introductions for 2018 have been fantastically well received, and alongside our many established ranges we feel this year's collection may be our strongest yet. We hope you will enjoy reading about our talented new 2018 artists.   Louise Rawlings Louise Rawlings graduated in the early nineties with...