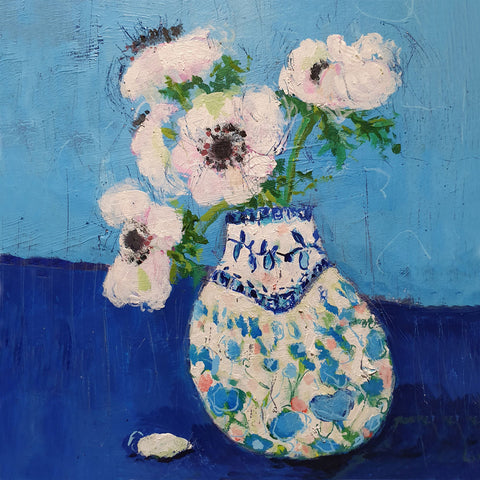 Tags• 2020 • ART • art cards • Art Societies • Artists • British Artists • Contemporary • DRY RED PRESS AWARD • Fine Art • Greeting Cards • NEW CARDS • New Collection • Painting • RBA • RI • RWS
In the last few months we have all been finding ways to stay mentally and physically healthy while adjusting to the pandemic. Like so many of you, we have been turning to the natural world and to the world of art. Both are well known to have a positive impact on our mental health. A walk in a local park or woods, or a cup of tea in the garden can help give us some space to breathe, reflect and recharge in times of a crisis. We humans have always been using creative activities such as painting, music, literature, dance etc, to process what is happening...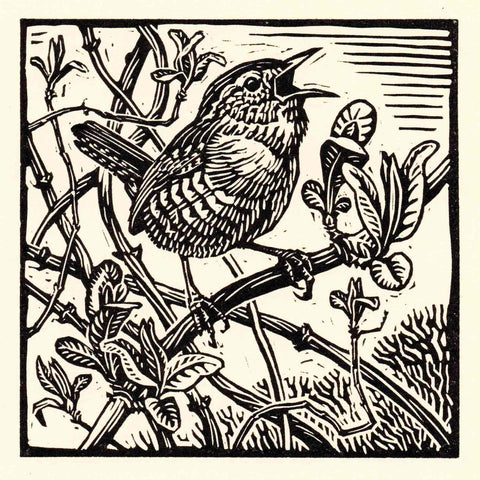 Tags• 2019 • Carla Vize-Martin • Catalogue • New Artists • NEW CARDS • New Collection • Notecards • Richard Allen • Rosa Sepple • Top Drawer
Following our busiest month ever here are Dry Red Press we would like to share our excitement about our 2019 collection. We had a fantastic response to the new introductions at Top Drawer this year and would like to thank everyone who visited our stand and gave us such positive feedback. We have worked hard to keep our collection fresh and diverse, taking away slower sellers in order to make way for new designs and new ranges. This means we can guarantee that every design in our catalogue is potentially a great seller for our customers. We have introduced three...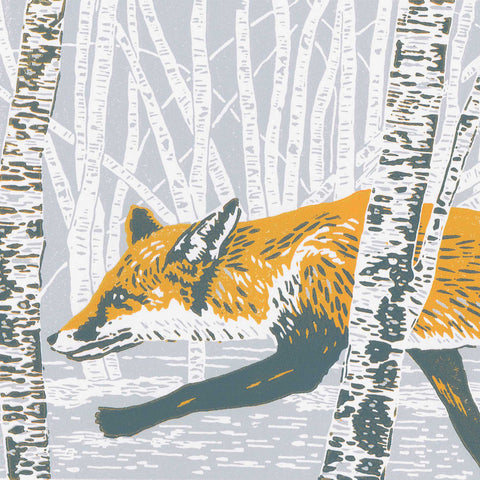 Tags• 2017 • ANNA PERLIN • ART • DANIEL COLE • FINE ART • GREETING CARD PUBLISHER • GREETING CARDS • KATE GREEN • NEAC • NEW • NEW CARDS • ONLINE SHOP • ONLINE TRADE ACCOUNT • PRINTMAKING • SWLA
We are very pleased to announce that on 1st June we are introducing a new art society range and three new artist ranges to our current greeting card collection. Together with the new images by existing artists we are launching 58 new designs for you to enjoy. You can view all the new cards here. NEW ENGLISH ART CLUB (NEAC) We have been presenting the Dry Red Press Award at the New English Art Club's annual exhibition since 2014. We are now very pleased to publish this beautiful new range of 11 fine art greeting cards, using images donated by the...