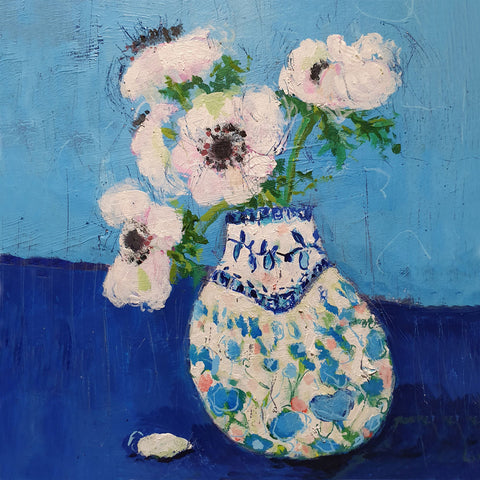 Tags• 2020 • ART • art cards • Art Societies • Artists • British Artists • Contemporary • DRY RED PRESS AWARD • Fine Art • Greeting Cards • NEW CARDS • New Collection • Painting • RBA • RI • RWS
In the last few months we have all been finding ways to stay mentally and physically healthy while adjusting to the pandemic. Like so many of you, we have been turning to the natural world and to the world of art. Both are well known to have a positive impact on our mental health. A walk in a local park or woods, or a cup of tea in the garden can help give us some space to breathe, reflect and recharge in times of a crisis. We humans have always been using creative activities such as painting, music, literature, dance etc, to process what is happening...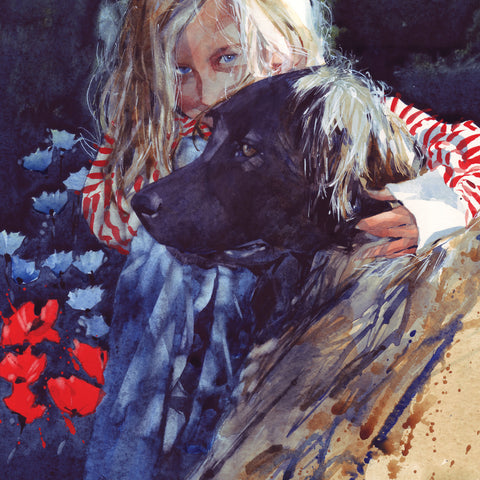 Tags• 2017 • Art Societies • Artwork submission • British Artists • Catalogue • Fine Art • Greeting Card Publisher • Greeting Cards • Printmakers • RBA • RE • RI • RWS • Top Drawer
Planning next year's card collection and catalogue is one of our most important tasks as art greeting card publishers. This year it was a bigger undertaking than ever as we wanted to introduce quite a large number of new images. In fact, we will be launching over 100 new designs at Top Drawer in January 2017! 'Couple' by Debra Sweeney We got organised early in the year, deciding on deadlines for each stage long before we got started. We use the brilliant project management app Asana, which is completely free and enables us to keep on top of all our projects, tasks...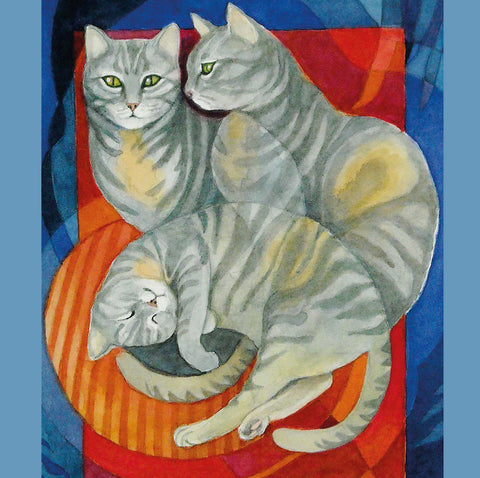 Tags• Art Societies • British Artists • Fine Art • Greeting Card Publisher • Greeting Cards • Illustrators • Printmakers • RBA • RE • RI • RWS
Did you know that we support 4 major British art societies through the sale of our cards? The artists and their work have always been at the heart of Dry Red Press. As publishers of art greeting cards we are proud to be working with such well established artists as well as being committed to introducing young and emerging artists' work to our growing collection. Members of each society send us a selection of their images and we have the wonderful job of looking through all the impressive works of art and selecting those that we feel will make popular...