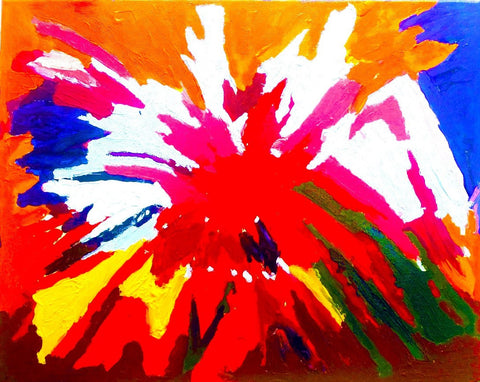 Tags• Art • Art studio • Artspace • Brighton • Charity • Inside Out • Mental health • Painting • Pallant House Gallery • Printmaking
Earlier this year we came across Artspace Brighton, a small, Brighton based charity founded in 2013 by Abi Jones and Kit Man. When we learned about their work, assisting recovery by providing an art studio for adults with experience of mental health issues, we wanted to do something to support them. With the ongoing cuts in mental health care - as well as in arts funding - Artspace is providing a much needed service to its members.    Abi Jones and Kit Man, founders of Artspace Studio We booked in a meeting to learn more about the charity and to find out what kind of...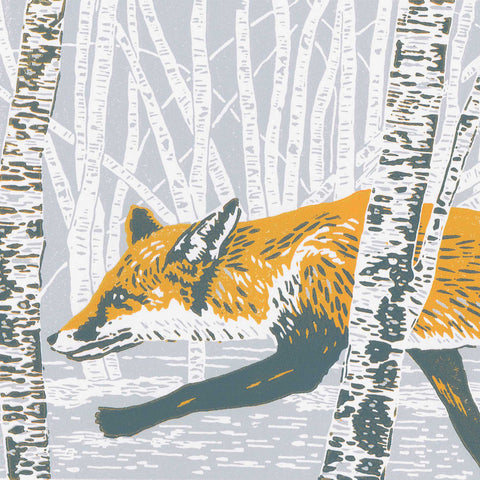 Tags• 2017 • ANNA PERLIN • ART • DANIEL COLE • FINE ART • GREETING CARD PUBLISHER • GREETING CARDS • KATE GREEN • NEAC • NEW • NEW CARDS • ONLINE SHOP • ONLINE TRADE ACCOUNT • PRINTMAKING • SWLA
We are very pleased to announce that on 1st June we are introducing a new art society range and three new artist ranges to our current greeting card collection. Together with the new images by existing artists we are launching 58 new designs for you to enjoy. You can view all the new cards here. NEW ENGLISH ART CLUB (NEAC) We have been presenting the Dry Red Press Award at the New English Art Club's annual exhibition since 2014. We are now very pleased to publish this beautiful new range of 11 fine art greeting cards, using images donated by the...