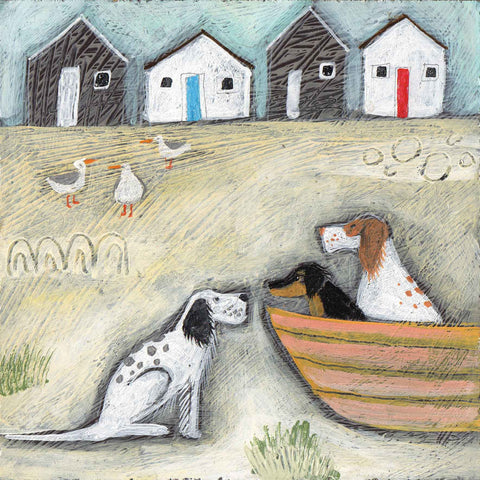 Tags• 2018 • Artists • Greeting Cards • Hilke MacIntyre • June Berry • Linda Alexander • Lisa Graa Jensen • Louise Rawlings • NEW • New Artists • New Collection • Sunita Khedekar
It is always really exciting to launch a new card collection. After last year's successful catalogue with popular new ranges such as Anna Perlin, Daniel Cole, Kate Green, Little Ram Studio and the NEAC art society range, we knew it would be a difficult act to follow. We are pleased to say that the new introductions for 2018 have been fantastically well received, and alongside our many established ranges we feel this year's collection may be our strongest yet. We hope you will enjoy reading about our talented new 2018 artists.   Louise Rawlings Louise Rawlings graduated in the early nineties with...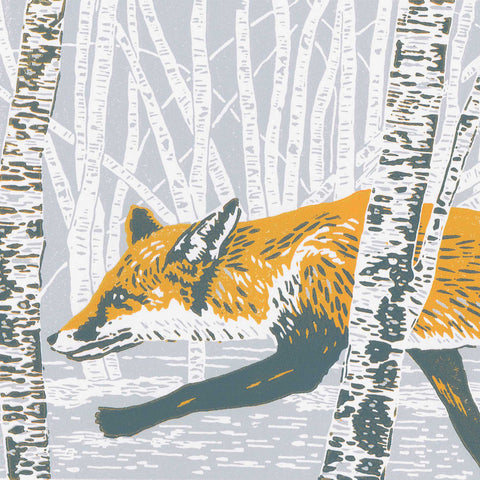 Tags• 2017 • ANNA PERLIN • ART • DANIEL COLE • FINE ART • GREETING CARD PUBLISHER • GREETING CARDS • KATE GREEN • NEAC • NEW • NEW CARDS • ONLINE SHOP • ONLINE TRADE ACCOUNT • PRINTMAKING • SWLA
We are very pleased to announce that on 1st June we are introducing a new art society range and three new artist ranges to our current greeting card collection. Together with the new images by existing artists we are launching 58 new designs for you to enjoy. You can view all the new cards here. NEW ENGLISH ART CLUB (NEAC) We have been presenting the Dry Red Press Award at the New English Art Club's annual exhibition since 2014. We are now very pleased to publish this beautiful new range of 11 fine art greeting cards, using images donated by the...